Core WordPress
Personalization
Third-Party Integrations
First-Party Analytics
Hosting Setup
Security
Platform Audit
Full Consultation
Code Review
Staff Augmentation
Support
e-Commerce
Custom Checkout Flow
Customer identity
Conversion Rate Optimization
Security Checkup
Data entry
Marketing
Microsites
Marketing Automation
SEO & SMM
Lead Generation
File sharing
Nunc blandit sollicitudin odio, imperdiet aliquam ultrices.
Team Managment
In varius risus a metus commodo aliquam. Aliqum quis convallis.
Cloud storage
Nullam et euismod tortor. Maecenas vel porttitor neque.
Voice & video call
Quisque fringilla varius tortor, get finibus elit Nullam dictum,
Success

sotries from client.
Cons elit adiel sed do eiusmd dolor sit amet adiel sed
View all case study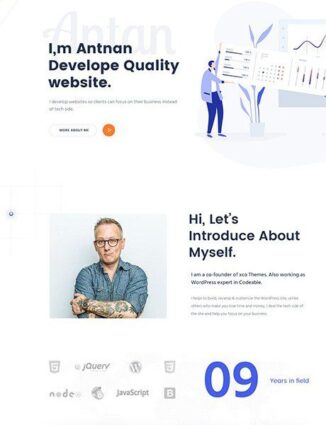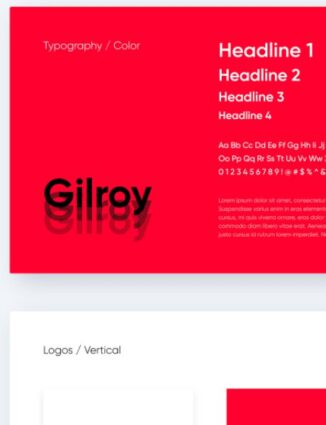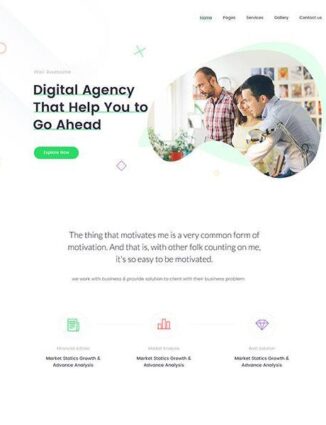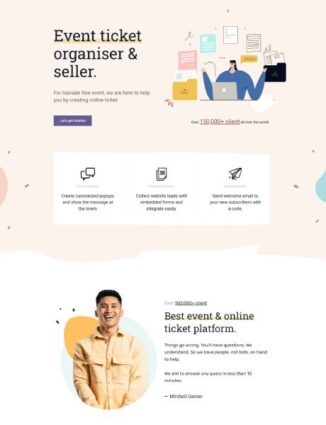 "Pellentesque eu vestibulum, WordPress has been a great success—with WordPress VIP giving us that enterprise-level of assured quality on top."
Zubayer Hasan

SPAIN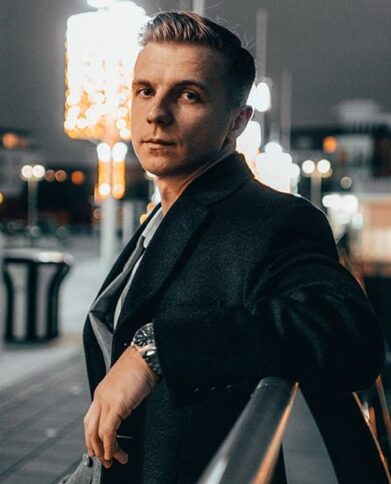 "Having a home based business makes wonderful asset to your life. The WordPress VIP stands it comes time advertise your business for a cheap cost."
Rashed Ka.

USA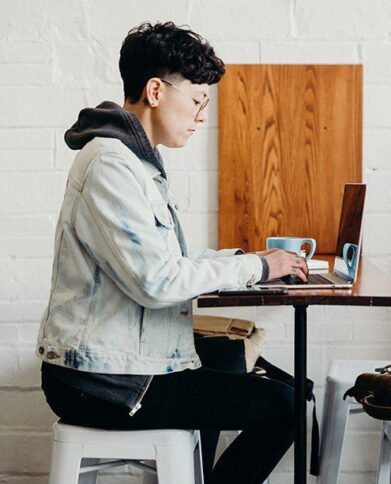 "Certainly from my perspective, WordPress has been a great success—with WordPress VIP giving us that enterprise-level of assured quality on top."
Martin Jonas

USA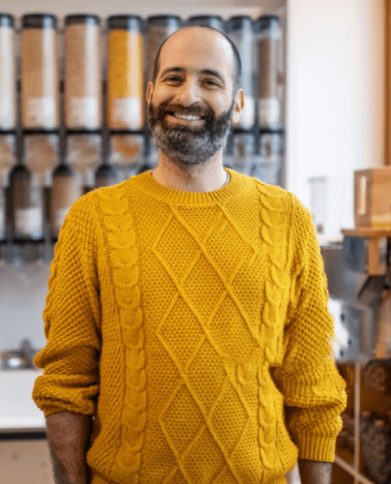 Our partners
Our
partners

support us always